Get on my table
Between June 1 and August 31, I am only offering my Summer Special: a 90-minute session (not including Manual Lymph Drainage) for the special price of $135.


NEW CLIENTS: Download your intake forms here. We must also have a brief telephone conversation at least 24 hours before your scheduled session to go over some key info so I can prepare for your massage.*Use the link under "Get On My Calendar" below to schedule your complimentary, required consultation.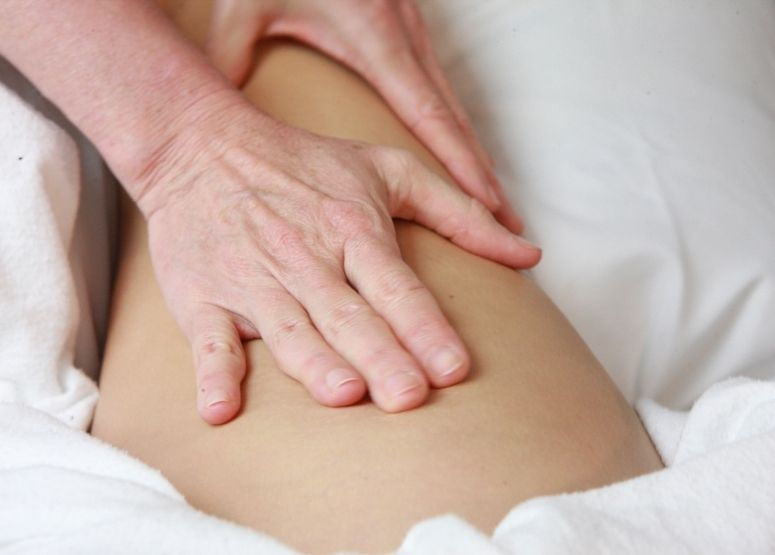 Get on my calendar
Have questions you didn't find addressed on my FAQ page? Wondering whether I am qualified to appropriately address your specific medical condition? Are you a mental health professional wanting to discuss what I have to offer your clients? Schedule a complimentary conference call by clicking the link below. I will be in touch with your dedicated consultation link ASAP!

*This link is also useful for scheduling the required consultation prior to a new client's first session.